The New IMS EVOLVE™
Injection Molding Screw Tip
The evolution of the ball valve
The EVOLVE™ uses new sliding-piston technology developed to optimize shot control.
Not yet available to order online but you can click here to view our catalog page with more information.
Need Help?
IMS experts can help you choose the right injection molding screw tip and offer application suggestions.
Send us an email or call our knowledgeable and friendly experts at 1-800-537-5375 Monday through Friday, 8:00 am to 6:00 pm ET.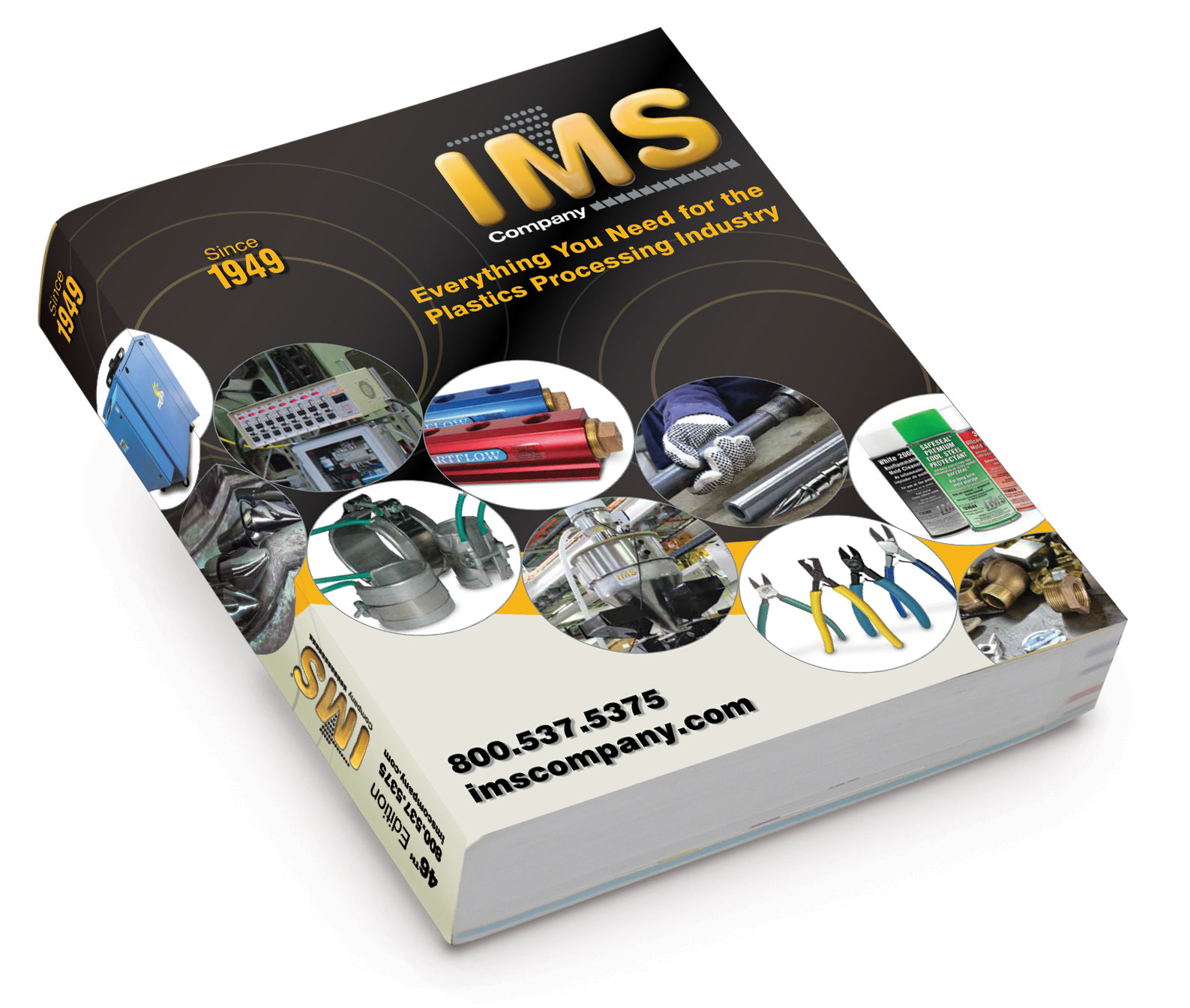 The IMS 45th Edition Catalog
of Molding Supplies & Equipment
is now available.
Click or tap here to request your copy
Screw Tips
Ball Check Screw Tips • 240 products
Popular items in this category

Ball Check, Uniloy, Egan, 3" OD, 4-3/8" OAL, W/Welded In Pin, 45 Degree. Nose Angle, 2.62" Seat Dia, 1.6" Pilot, 1-5/8"-6 Thd.

Catalog Page 585

Ball Check, Egan, 2-1/2", 3.5" OAL, BCPT, Front Discharge, W/Welded-In Pin, 1-1/8"-7 Thd.

Catalog Page 585

Ball Check, Cincinnati, 5.250" OD, W/Welded-In Pin, 2-1/4"-6 LH Thd. 9-1/2" OAL.

Catalog Page 585
Free Flow Screw Tip Assemblies • 1101 products
Popular items in this category

Screw Tip Assy, Nissei, 56mm, 7.9" OAL Ref, 40 Degree. Nose Angle, TR32x3.0 LH Thd, H-13/HT/NIT

Catalog Page 603

Screw Tip Assy, Nissei, 56mm, 7.9" OAL Ref, 40 Degree Nose Angle, TR32x3.0 LH Thds, CPM9V/HT

Catalog Page 603

Screw Tip Assy, Nissei, 56mm, 7.9" OAL Ref, Castle (Locking Ring) Style, 40 Degree. Nose Angle, TR32x3.0 LH Thds, H-13/HT/NIT

Catalog Page 592