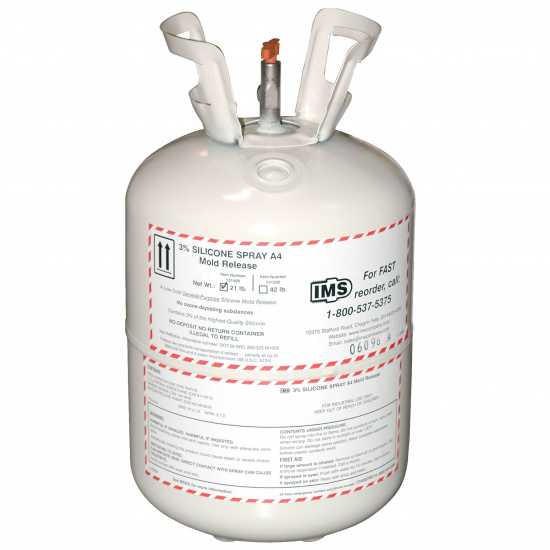 $100.00 ea
Description
* low weight -- 15# net vs 21# * Mold Release, 3% Silicone Spray A4, Sm Tank, 30 Lb Nominal, 21 Lbs Net Wt.
Specifications
THIS IS A SCRATCH AND DENT ITEM
DATE 03/27/20
Normal List Price: $194.31
Non-Returnable
3% Concentration is Our Most Popular Spray
Balanced Between Low Residue & Many Cycles
Approved for Food Packaging 21 CFR 181.28
Rated USDA H-1
Non-Flammable
Fast Evaporation
UL Approved E94408N
Silicone is Typically Effective on ABS, Acetal, Acrylic, Nylon, Polycarbonate, Polyester, Polyethylene, Polypropylene, Polystyrene, Polysulfone, PPHOX, PPO, Rubber
Note: Contains Trichloroethylene.
Please Ensure Complete Evaporation Before Contact With Plastic.
Allow Enough Ventilation To Exhaust Trichloroethylene Vapors.
Ensure Compatibility of Your Plastics With Any Remaining Vapors or Unevaporated Liquid.