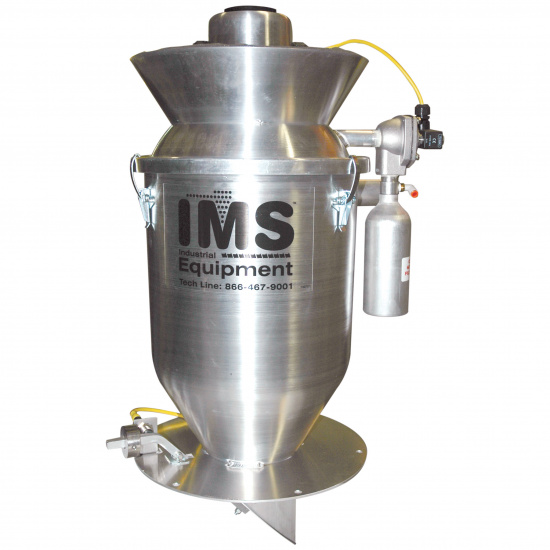 $1,075.00 ea
Description
Loader, WL1750VPA, Self-Cleaning Whisper Loader With Vibra-Pulse Complete Kit.
Specifications
THIS IS A SCRATCH AND DENT ITEM
DATE 05/01/20
Dented by truck line.
Normal List Price: $2981.
Non-Returnable
Warranty: 2 Year
Capacity: 2000 lbs/hr
Intake: 1-3/4" ID Hose
Weight: 28lbs - Shipping Weight: 48lbs
Sound Absorbing Foam in Base
Includes: Pick-up Wand, (10') 1-3/4" Static Wire Loader Hose, 60 PSI Filter Regulator and Hardware Kit.