4"

6"

7.527"

8"

10"

12"

14"

18"

25"

36"

39"

40mm

45"

63mm

80mm

100mm

125mm

160mm

200mm

250mm

315mm

400mm

500mm

630mm

800mm

1000mm

1250mm

1450mm

1600mm
.005"

0.031"

0.046"

0.051"

0.062"

0.067"

0.078"

0.083"

0.093"

0.098"

0.109"

0.114"

0.125"

0.13"

0.14"

0.156"

0.161"

0.171"

0.187"

0.192"

0.203"

0.218"

0.223"

0.234"

0.25"

0.255"

0.265"

0.268"

0.2716"

0.281"

0.286"

0.296"

0.312"

0.317"

0.328"

0.343"

0.348"

0.359"

0.375"

0.38"

0.39"

0.406"

0.411"

0.421"

0.437"

0.442"

0.453"

0.468"

0.473"

0.484"

0.5"

0.505"

0.531"

0.562"

0.625"

0.687"

0.75"

0.875"

1"

1.1mm

1.2mm

1.3mm

1.4mm

1.5mm

1.6mm

1.7mm

1.8mm

1.9mm

2mm

2.1mm

2.2mm

2.3mm

2.4mm

2.5mm

2.6mm

2.7mm

2.8mm

2.9mm

3mm

3.1mm

3.2mm

3.3mm

3.4mm

3.5mm

3.6mm

3.7mm

3.8mm

3.9mm

4mm

4.1mm

4.2mm

4.3mm

4.4mm

4.5mm

4.6mm

4.7mm

4.8mm

4.9mm

5mm

5.1mm

5.2mm

5.3mm

5.4mm

5.5mm

5.6mm

5.7mm

5.8mm

5.9mm

6mm

6.1mm

6.2mm

6.3mm

6.4mm

6.5mm

6.6mm

6.7mm

6.8mm

6.9mm

7mm

7.2mm

7.5mm

7.8mm

8mm

8.1mm

8.2mm

8.4mm

8.5mm

9mm

9.5mm

9.7mm

10mm

10.1mm

10.2mm

10.5mm

11mm

12mm

12.2mm

12.5mm

13.5mm

14mm

14.2mm

16mm

16.2mm

18mm

20mm

25mm

32mm
Need Help?
If you have any questions about our products or if you need technical assistance with a specific application, email us or call our knowledgeable and friendly experts at 1-800-537-5375 Monday through Friday, 8:00 am to 6:00 pm ET.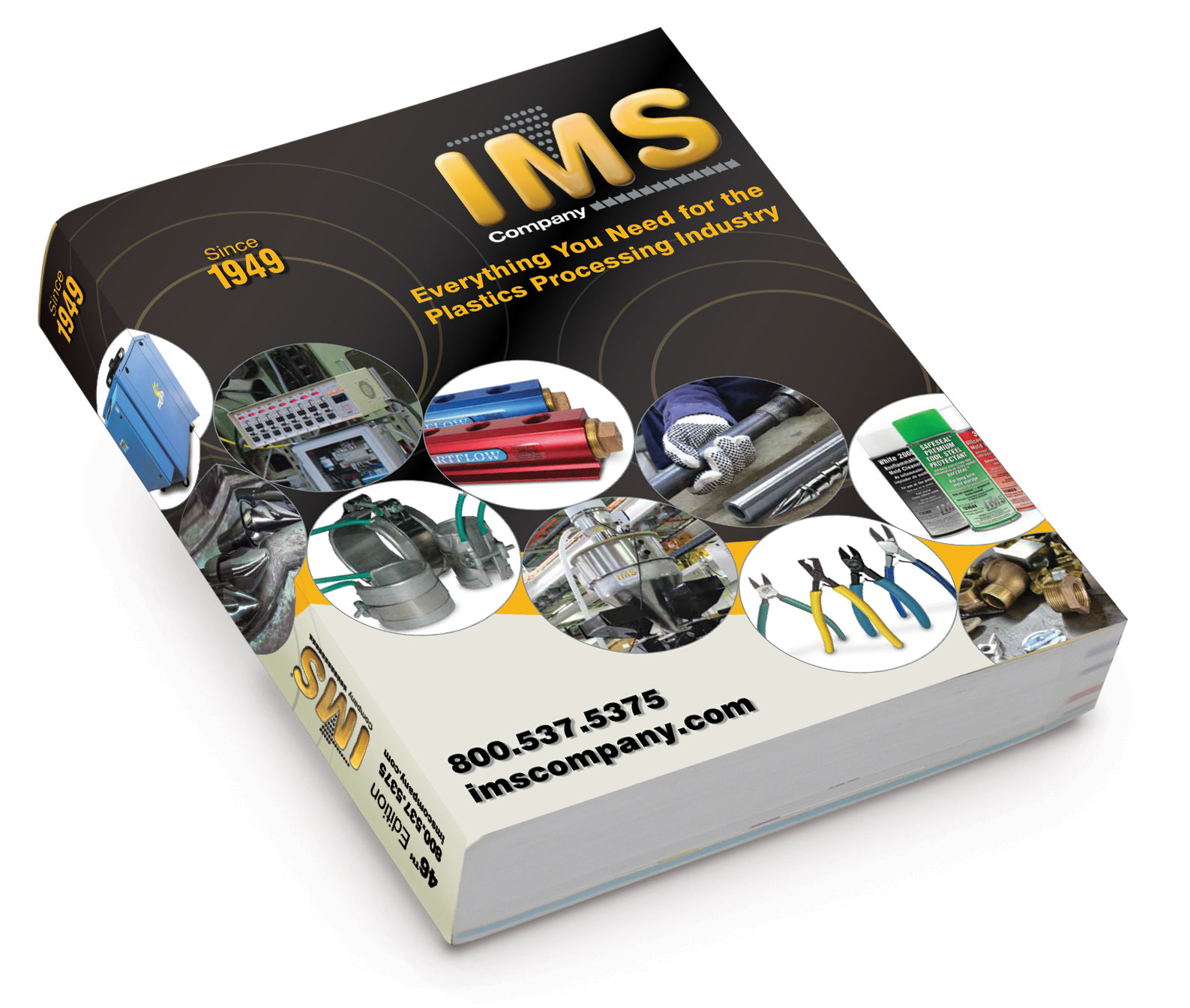 The IMS 45th Edition Catalog
of Molding Supplies & Equipment
is now available.
Click or tap here to request your copy