IMS Company • Industrial Molding Supplies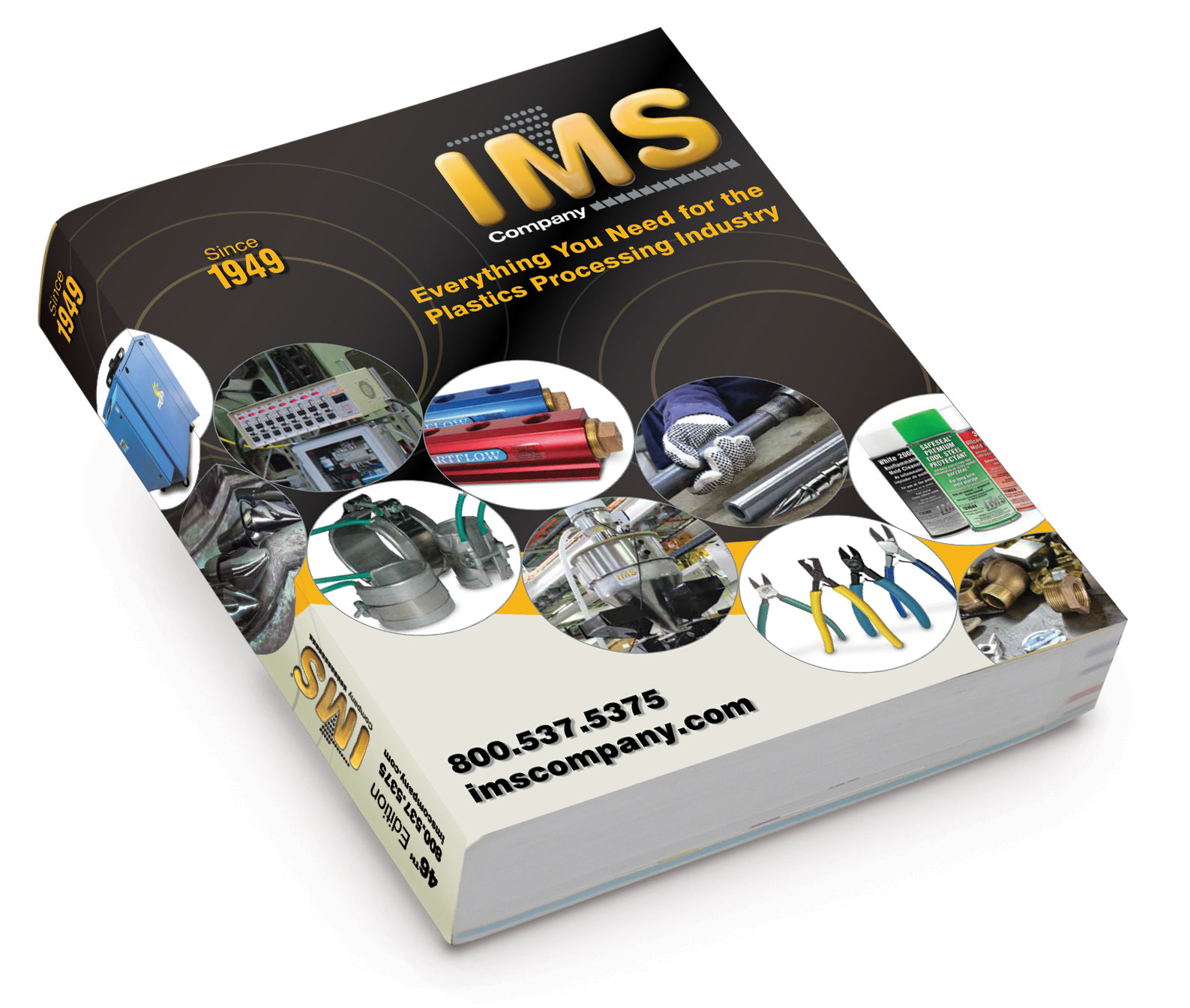 IMS 45th Edition Catalog
of Industrial Molding Supplies
Helping Molders since 1949 with Quality Products, Service and Support.
CORONAVIRUS UPDATE
We are OPEN to Serve You!


Heaters
& Thermocouples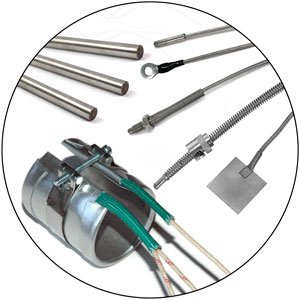 Wide Assortment
In Stock
Mold Waterline
Components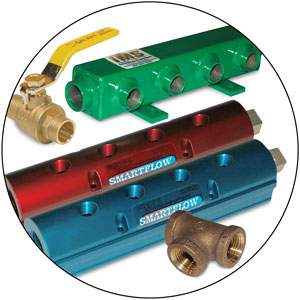 Large Stock
Selection
Temperature
Control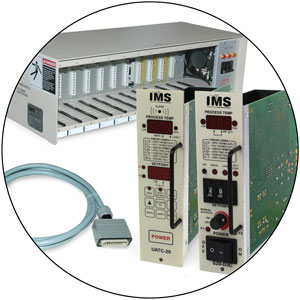 Hot Runner
Systems
Vacuum
Loaders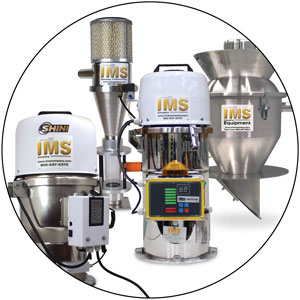 Variety of
Stock Models
Mold Release
& Mold Care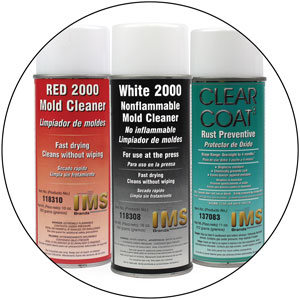 Improve Part Quality
& Shorten Cycle Times
Screw Tips,
Screws & Barrels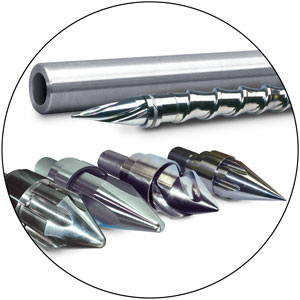 Most Popular
Screw Tips In Stock
Gate Cutters
& Flash Trimmers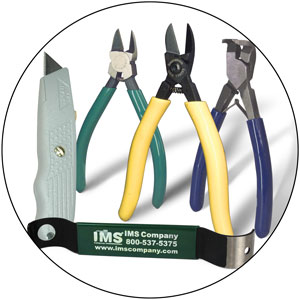 Wide Range of
Styles and Prices
Mold Temperature
Control Units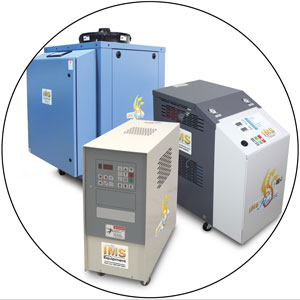 Large Variety
of Stock Models
Nozzles, Tips
& Adapters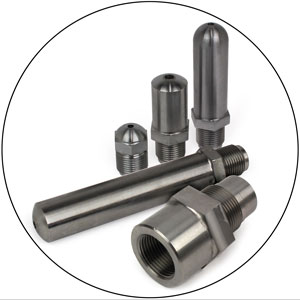 Best Quality,
Best Value
Mold Clamps,
Bolts & Washers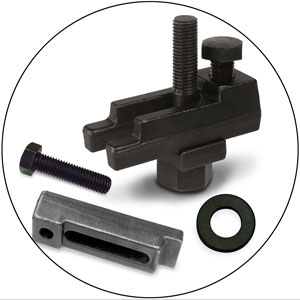 All Sizes
and Styles
Hose for Water,
Air & Material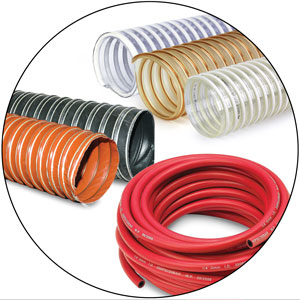 Styles, Sizes
and Ratings
Material Storage
& Transport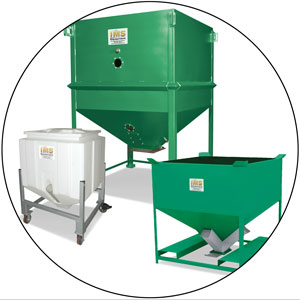 In Stock and
Custom Available
IMS Co., Industrial Molding Supplies, aka Injection Molders Supply Co., has been the most trusted source of supplies, auxiliary machinery and experienced technical service for the entire plastics processing industry. First in innovation, first in service.
Quality products to fit demanding needs, while making the most of your operating budget. Thousands of products shipped on time daily, from our fully stocked warehouse.