Nozzle & Barrel Band Heaters
for the Plastic Molding Industry
Heat is one of the most fundamental components of plastic processing. Keeping the temperature accurate and consistent is key to maximizing quality parts and minimizing scrap. IMS nozzle and barrel band heaters come in various styles, sizes, voltages, wattages, and materials to fit the needs of the ever changing plastics molding industry.
Why buy Heater Bands from IMS?
Huge selection of band heaters to fit numerous injection molding & extruding applications
Budget friendly prices backed by high quality products
Many of the sizes and selections available for same day shipping
Need Help?
If you have any questions about our products or if you need technical assistance with a specific application, email us or call our knowledgeable and friendly experts at 1-800-537-5375 Monday through Friday, 8:00 am to 6:00 pm ET.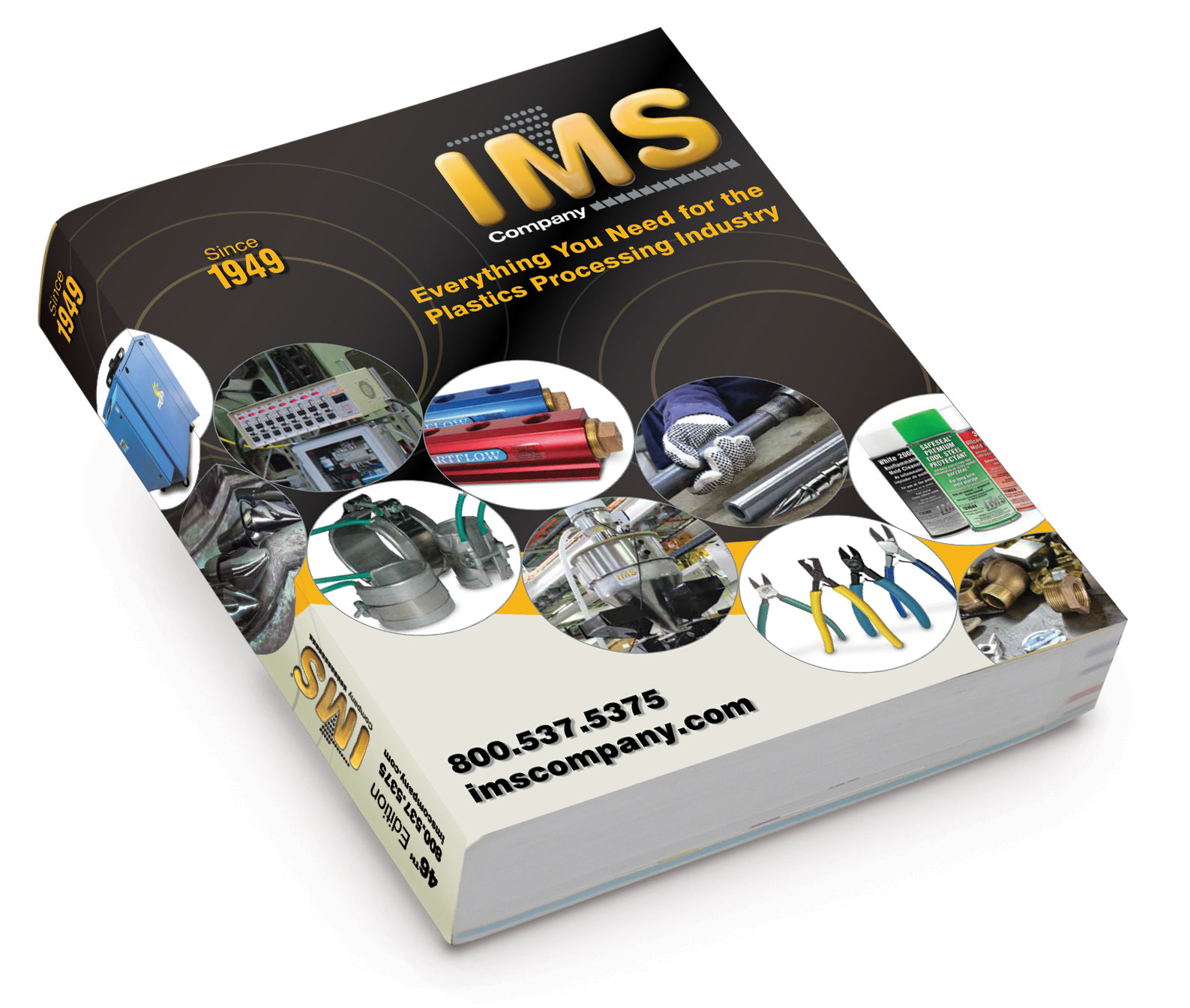 IMS 46th Edition Catalog
of Industrial Molding Supplies
Click or tap here for the PDF Index
Would you like a copy of our catalog in print?
Click or tap here to request your copy
Would you like a copy of our catalog in PDF?
Click or tap here to download now