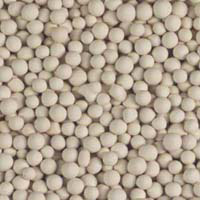 $438.31 ea
Description
Desiccant, 110 lb, Type 4A, 1/16" Bead, 8 x 12 Mesh, Molecular Sieve, For Hopper Dryers & Other Drying Systems. 110 Pound Paper Drum.
Specifications
Improves Part Quality and Consistency
Ensures Maximum Dryer Performance
High Quality Desiccant
Use Type and Size Specified By Dryer Maker
Type 4A Used Where Contamination Is Likely
Type 4A Adsorbs Less Moisture Than Type 13X
1/16" Bead Adsorbs More Moisture Than 1/8"
1/16" Bead Allows Less Air Flow Than 1/8"