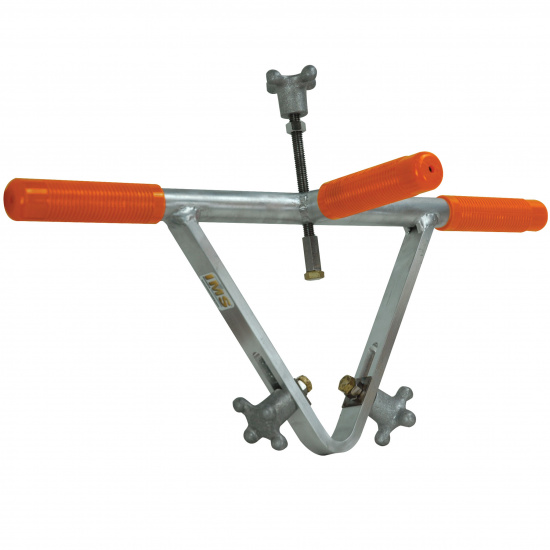 $234.04 ea
Description
Screw Carrying/Handling Tool By IMS. For Carrying, Removing, And Installing Injection And Extrusion Machine Feed Screws. Securely Holds Screws From 1-9/16" To 3-1/8" (40mm To 80mm).
Specifications
High STRength Aluminium
20-1/2" OAL Handle with Rubber Handle Grips
Fully Adjustable Screw Positioning Pins With Aluminum Handles (No Tools Required)
Replacable Brass Positioning Pin Screws
Patent Pending.