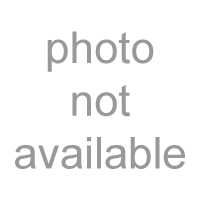 RFQ
Description
Dew Point Meter/Monitor w/Digital Meter, Model #1072B, 115/50/60/1 Voltage, -5 to +50 F, with 6' of 3/16" ID Flexible Sampling Tube, Inline Air Filter, Desiccant Tube, Built-In Audible Alarm w/ Visual Indicator, Silence Switch, Linear Output of 0-5V, Carrying Case, Instructions.
Specifications
-5 to +50 Degree Dew Point Range
Manufactured Using NIST-Traceable Equipment
Available with Current Calibration
Can be Recalibrated and Certified Annually
or As Needed.
Lockable Case with User Supplied Padlock
6 Foot Grounded Line Cord
6 Foot Sampling Line with Filter
Includes Desiccant Tube #103796 for Testing
Dimensions: 10-3/4" x 9-3/4" x 4-3/4"
Weight: 7 lbs.