Need Help?
If you have any questions about our products or if you need technical assistance with a specific application, email us or call our knowledgeable and friendly experts at 1-800-537-5375 Monday through Friday, 8:00 am to 6:00 pm ET.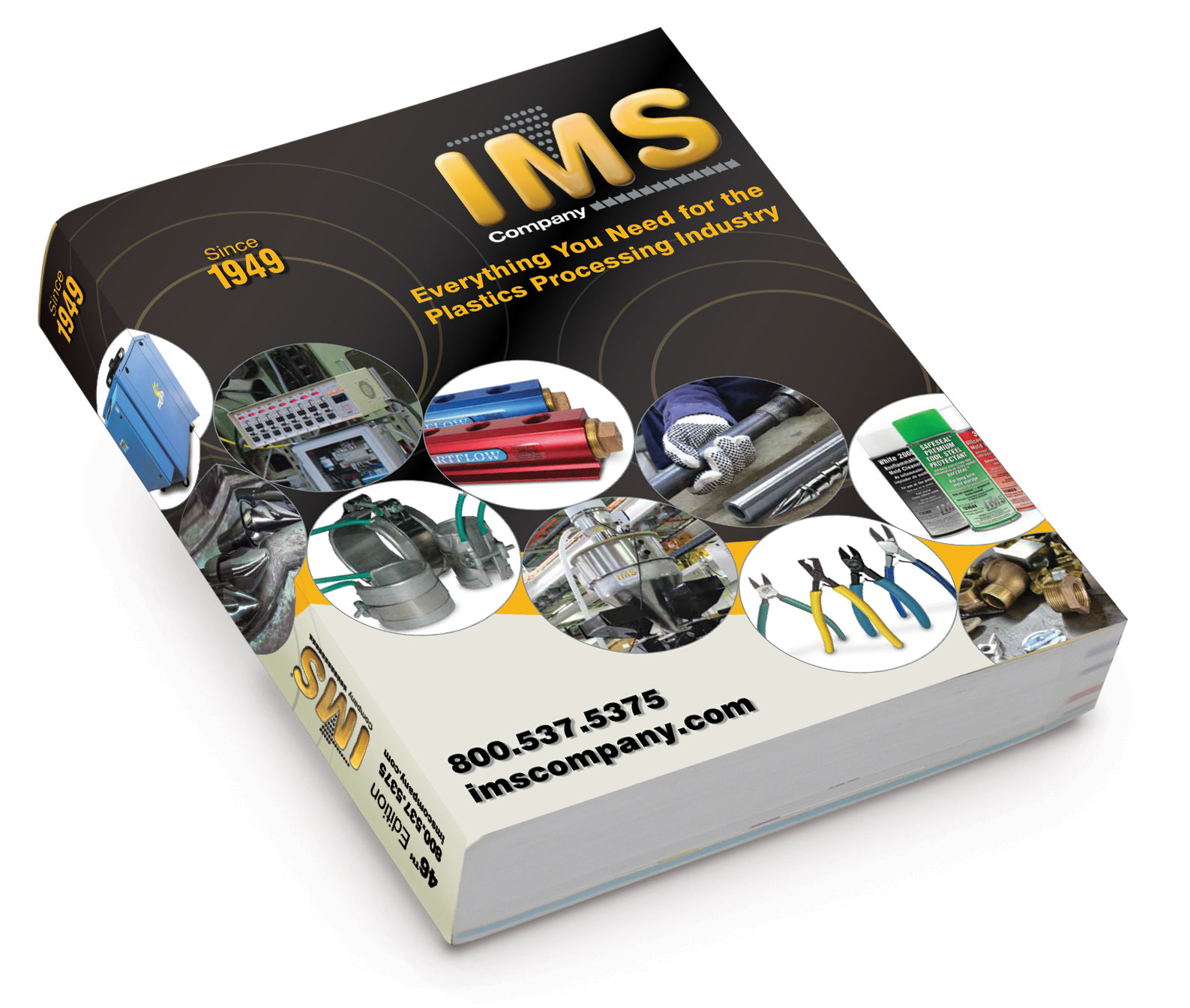 IMS 45th Edition Catalog
of Industrial Molding Supplies
Click or tap here for the PDF Index
Would you like a copy of our catalog in print?
Click or tap here to request your copy