Gate Cutters and Flash Trimmers
Gate Cutters and Nippers
for the Plastic Molding Industry
Getting a clean cut on a final product is a key step for injection molders. Finding the right gate cutter can not only make or break your cycle time, but also affect your employees' physical well-being. IMS gate cutters and nippers for injection molding come in various shapes, sizes, and blade angles to ensure final products have the closest and cleanest cuts possible. And with IMS' various ergonomic designs of gate cutters and nippers, risk of carpal tunnel decreases.
Why buy Gate Cutters from IMS?
Variety of shapes, sizes, and costs to fit any application or budget
Premium cutters last over 200,000 cuts
Refurbishing services available to extend service life
Need Help?
If you have any questions about our products or if you need technical assistance with a specific application, email us or call our knowledgeable and friendly experts at 1-800-537-5375 Monday through Friday, 8:00 am to 6:00 pm ET.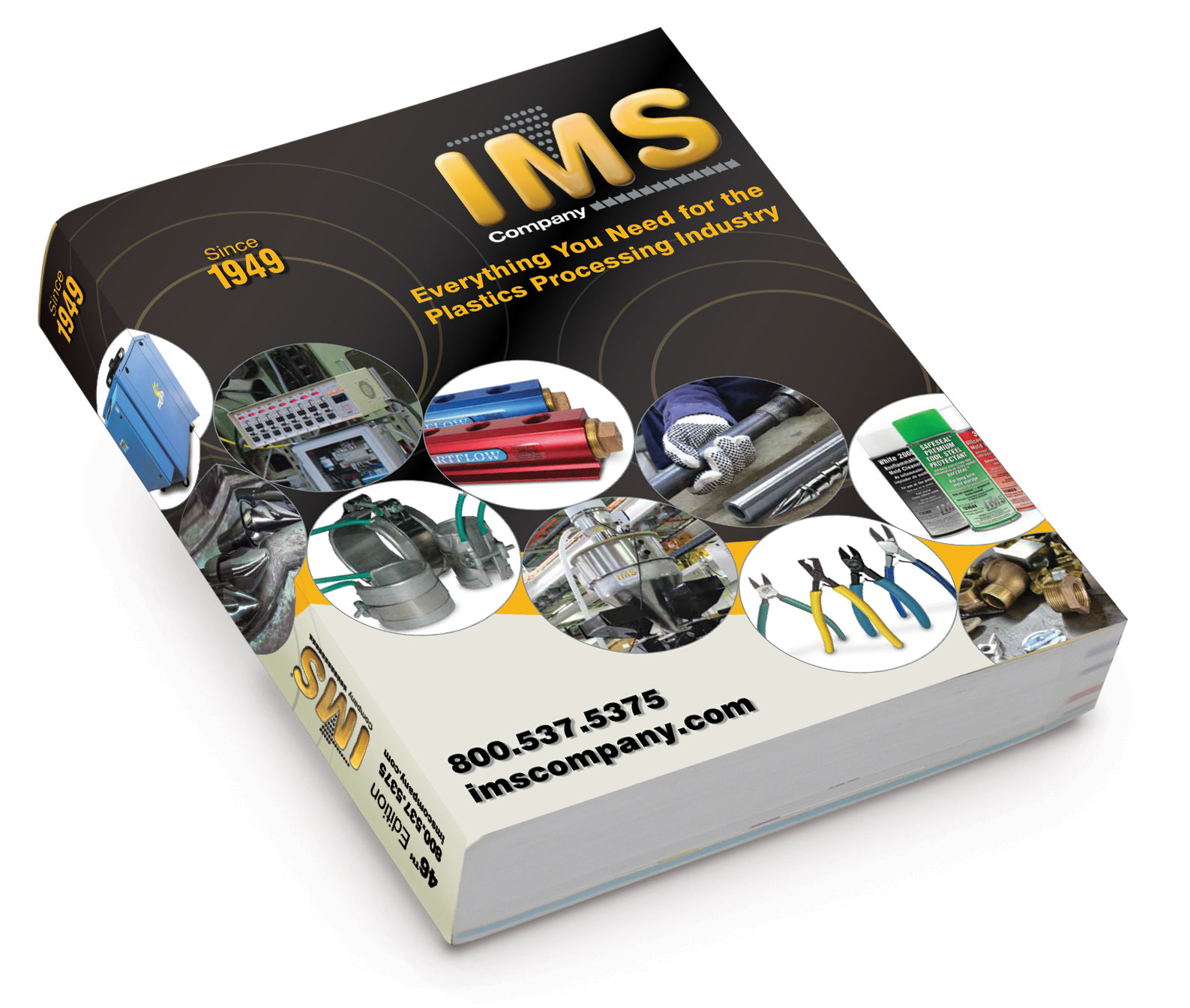 IMS 46th Edition Catalog
of Industrial Molding Supplies
Click or tap here for the PDF Index
Would you like a copy of our catalog in print?
Click or tap here to request your copy
Would you like a copy of our catalog in PDF?
Click or tap here to download now
Gate Cutters and Flash Trimmers